Organization & Board
Board Members & Secretary General
EXCA is headed by Secretary General, Mara Caboara, based in Brussels. With the input and support from experts from the member companies via 3 Working Groups and a few Task Groups, EXCA represents and promotes the interests of the European producers of expanded clay.
EXCA is managed by a 6-person board which includes a President and a Vice President. The board as well as the President and Vice President are elected by the General Assembly.
The General Assembly is the executive body of EXCA and consists of all member companies.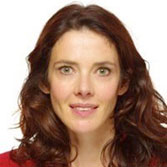 Mara Caboara
EXCA
Secretary-General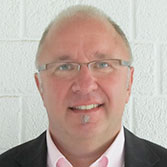 Jurgen Tuffner
Liapor
President
Kurt Vernimmen
Argex
vice President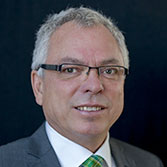 Torben Dyrberg
Leca International
Board member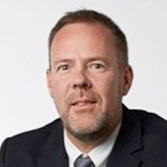 Kim Rosenbom
Leca International
Board member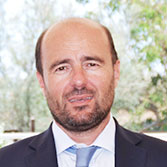 Gian Domenico Giovannini
Laterlite
Board Member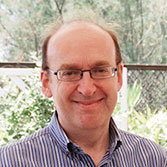 Julian Slater
Plasmor
Board member