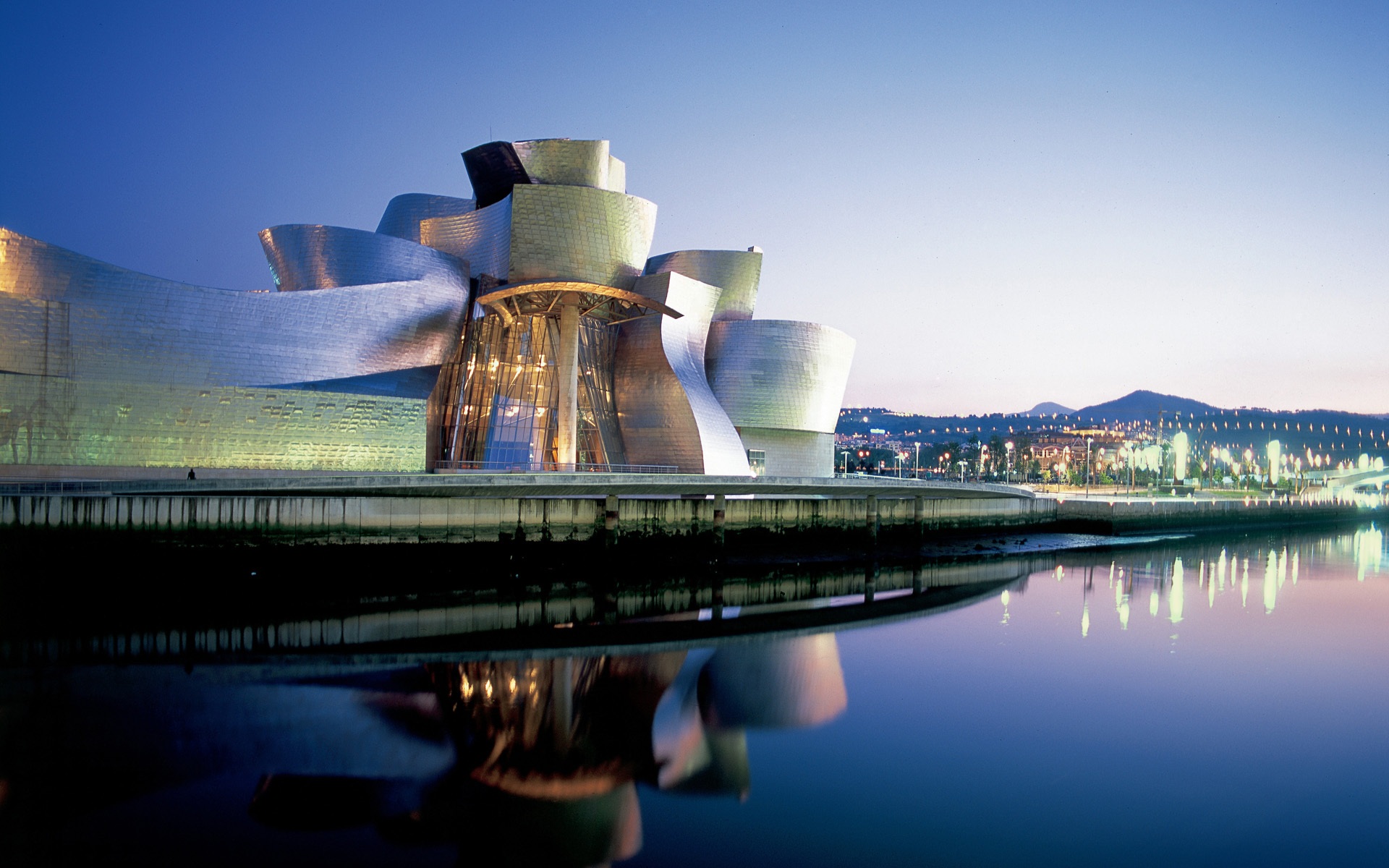 Technical Library
More Downloads +
Part 1-2 of EN 1992 deals with the design of concrete structures for the accidental situation of fire exposure. It only identifies differences from, or supplements to, normal temperature design and deals only with passive methods of fire protection. Active methods are not covered. Rthe Eurocode applies to concrete structures that are required to fulfil certain functions when exposed to fire, in terms of avoiding premature collapse of the structure (load bearing function); limiting fire spread (flame, hot gases, excessive heat) beyond designated areas (separating function). It also gives principles and application rules for designing structures for specified requirements in respect of the aforementioned functions and the levels of performance. It applies to structures, or parts of structures, that are within the scope of EN 1992-1-1 and are designed accordingly. The methods given in this Part 1-2 of EN 1992 are applicable to normal weight concrete up to strength class C90/105 and for lightweight concrete up to strength class LC55/60.

This European Standard specifies the properties of aggregates and filler aggregates obtained by processing natural, manufactured or recycled materials and mixtures of these aggregates for use in concrete. It covers aggregates having an oven dried particle density greater than 2,00 Mg/m3 (2 000 kg/m3) for all concrete, including concrete in conformity with EN 206-1 and concrete used in roads and other pavements and for use in precast concrete products. It also covers recycled aggregate with densities between 1,50 Mg/m3 (1 500 kg/m3) and 2,00 Mg/m3 (2 000 kg/m3) with appropriate caveats and recycled fine aggregate (4 mm) with appropriate caveats." It also specifies that a quality control system is in place for use in factory production control and it provides for the evaluation of conformity of the products to this European Standard. This standard does not cover filler aggregates to be used as a constituent in cement or as other than inert filler aggregates for concrete. NOTE 1 Aggregates used in construction should comply with all the requirements of this European Standard. As well as familiar and traditional natural and manufactured aggregates Mandate M/125 "Aggregates" included recycled aggregates and some materials from new or unfamiliar sources. Recycled aggregates are included in the standards and new test methods for them are at an advanced stage of preparation. For unfamiliar materials from secondary sources, however, the work on standardisation has only started recently and more time is needed to define clearly the origins and characteristics of these materials. In the meantime such unfamiliar materials when placed on the market as aggregates must comply fully with this standard and national regulations for dangerous substances (see Annex ZA of the standard) depending upon their intended use. Additional characteristics and requirements may be specified on a case by case basis depending upon experience of use of the product, and defined in specific co

LIGHTWEIGHT AGGREGATE CONCRETE WITH EXPANDED CLAY

This technical handbook is intended to provide the tools for lightweight aggregate concrete in accordance with the current national and European regulations (D.M. 14/1/2008, CIRCOLARE n°617 – 2009, EC2).
The technical handbook is divided into two parts:

- LWAC Guidelines for Materials, Technologies and Design Criteria;

- Examples of some applications in the use of LWAC (RC beam, strengthening of existing floor slabs), as well as various indications regarding concrete mix design and executive aspects.

The text is primarily addressed to designers by providing them all the elements needed for design, highlighting only differences in the use and characteristics of ordinary concrete.

SEISMIC BEHAVIOUR OF STRUCTURES WITH LIGHTWEIGHT AGGREGATE CONCRETE

The purpose of this research is to highlight the seismic behavior of concrete structures with lightweight aggregates of expanded clay, directly against the same structures but made up of ordinary concrete.
Following an introductory part in which the main research carried out in the past on the behavior of lightweight structural concrete in the seismic area (comparisons between different approaches to regulation) has been recalled:

- Seismic design of a new moment resisting frame in Reinforced Concrete with 6 multi – stories structure in both light and ordinary structural concrete, following the requirements of Eurocode 2 and 8 and according to various seismic design action;

- Strengthening of wooden floor slab in existing masonry buildings through the creation of a composite section of the elements, which also acts as a rigid diaphragm, both in light and ordinary structural concrete, with specific attention to the effects on the overall seismic behavior of the building.

This German article highlights how lightweight concrete combines lightness, strength, and thermal insulation. Due to its low bulk density and the resulting low weight, concrete made with expanded clay can be used in a variety of building applications, with the added bonus of resistance to extreme weather conditions, and an overall excellent level of insulation. The high quality and design of buildings made of lightweight concrete with expanded clay is shown through numerous examples, including private houses, but also public and industrial buildings such as the Land- und Amtsgericht in Frankfurt / Oder by Bumiller & Junkers Architekten.

This German article by prof. Christian Thienel traces back the history of lightweight concrete, and highlights its characteristics of lightness, strenght, durability and thermal insulation. It provides examples and pictures of buildings using expanded clay lightweight concrete in America and Europe

The Convention for the Protection of the Marine Environment of the North-East Atlantic (the 'OSPAR Convention') entered into force in 1998. One key element of the Convention is the targeted dismantling of offshore steel platforms. In order to comply with the Convention- in the North Sea there are 700 platforms - several consortia concepts were developed for the dismantling of the platforms. A consortium had the idea of ​​developing a robust and cost-effective demounting platform, which should use the Archimedian principle for vertical lifting. This MPU Heavy Lifter consists of a cellular U-shaped float of lightweight concrete, each with a light-weight tower at the four corners. The lightweight concrete represents a challenge to the concrete manufacturers due to the low concrete density and the use of light sand. The contribution describes the basic principles for design and dimensioning, the required concreting properties, the extensive test program with its results and the construction.