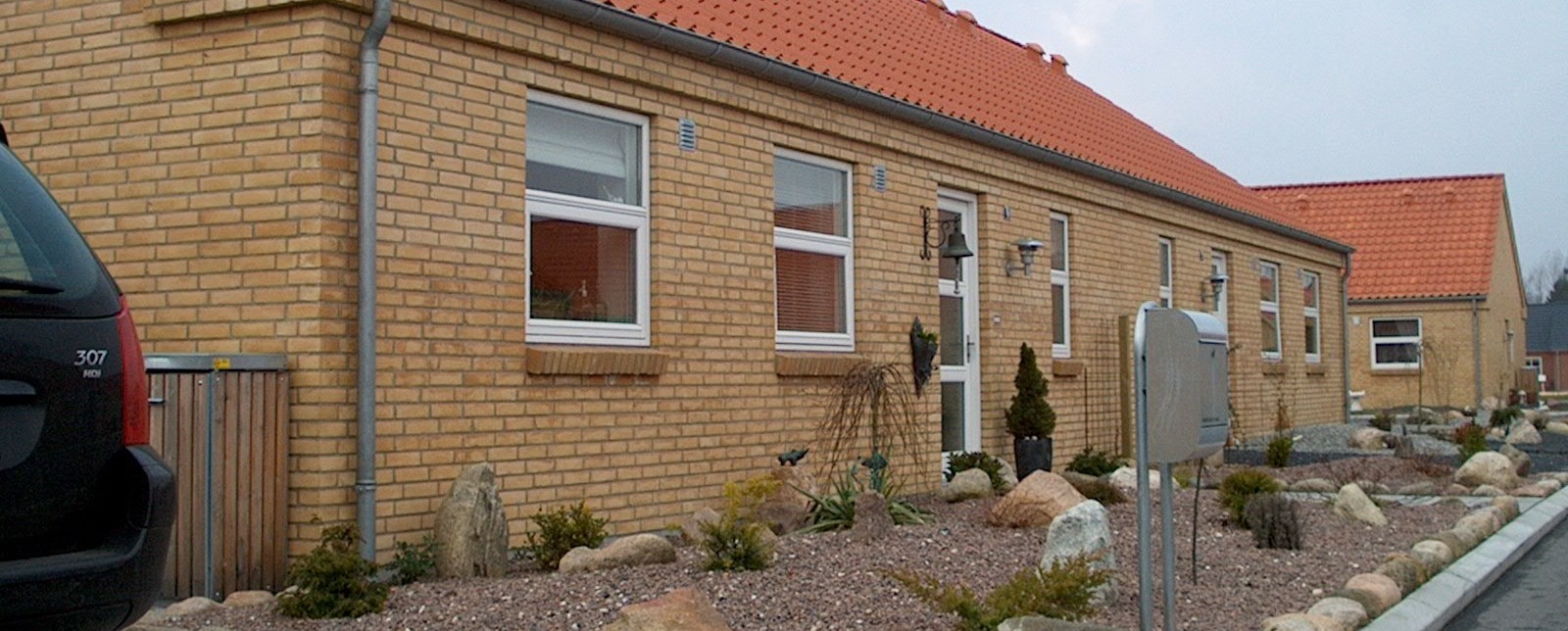 Homes on soft soil in Frederikshavn
Sub base compensation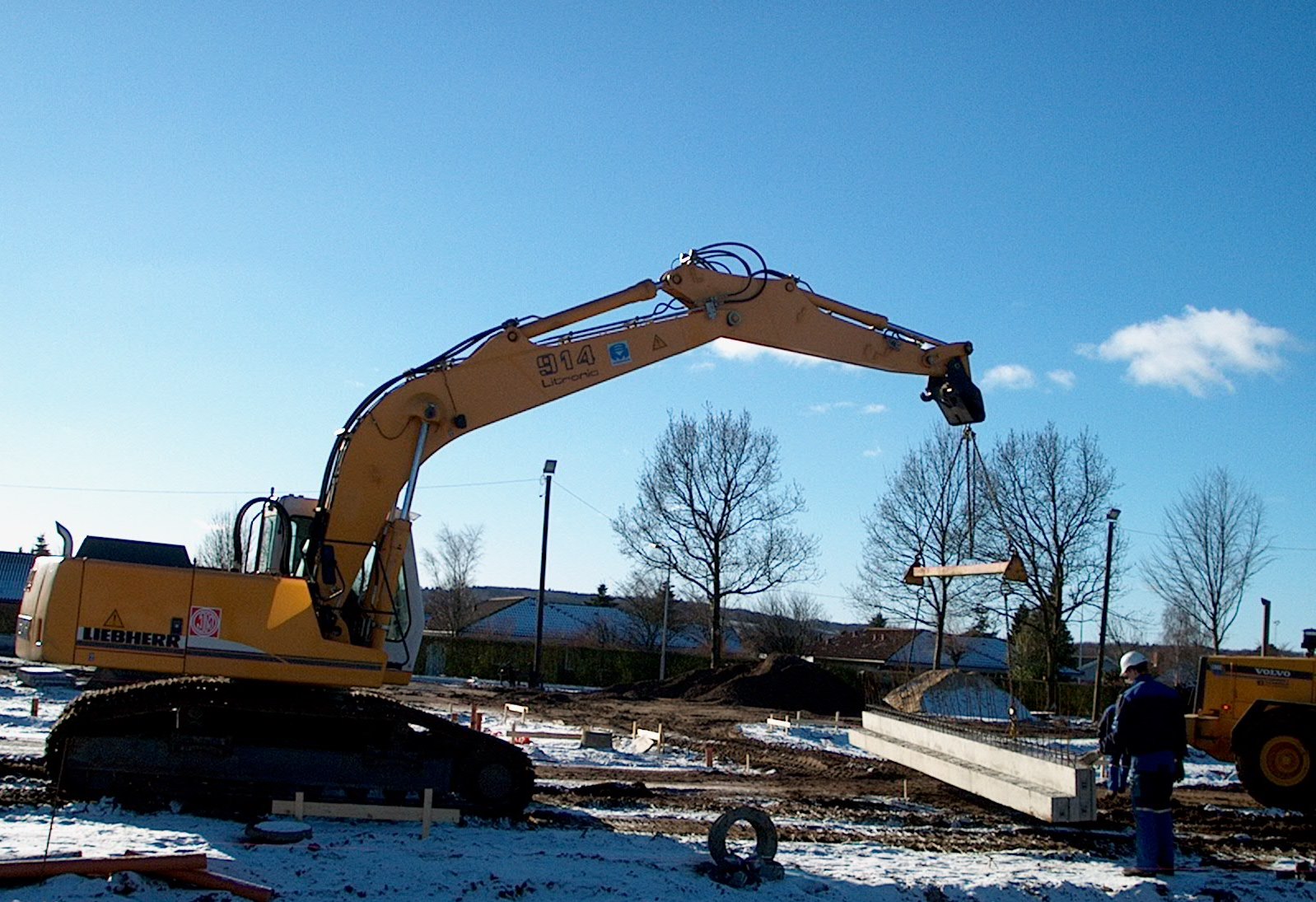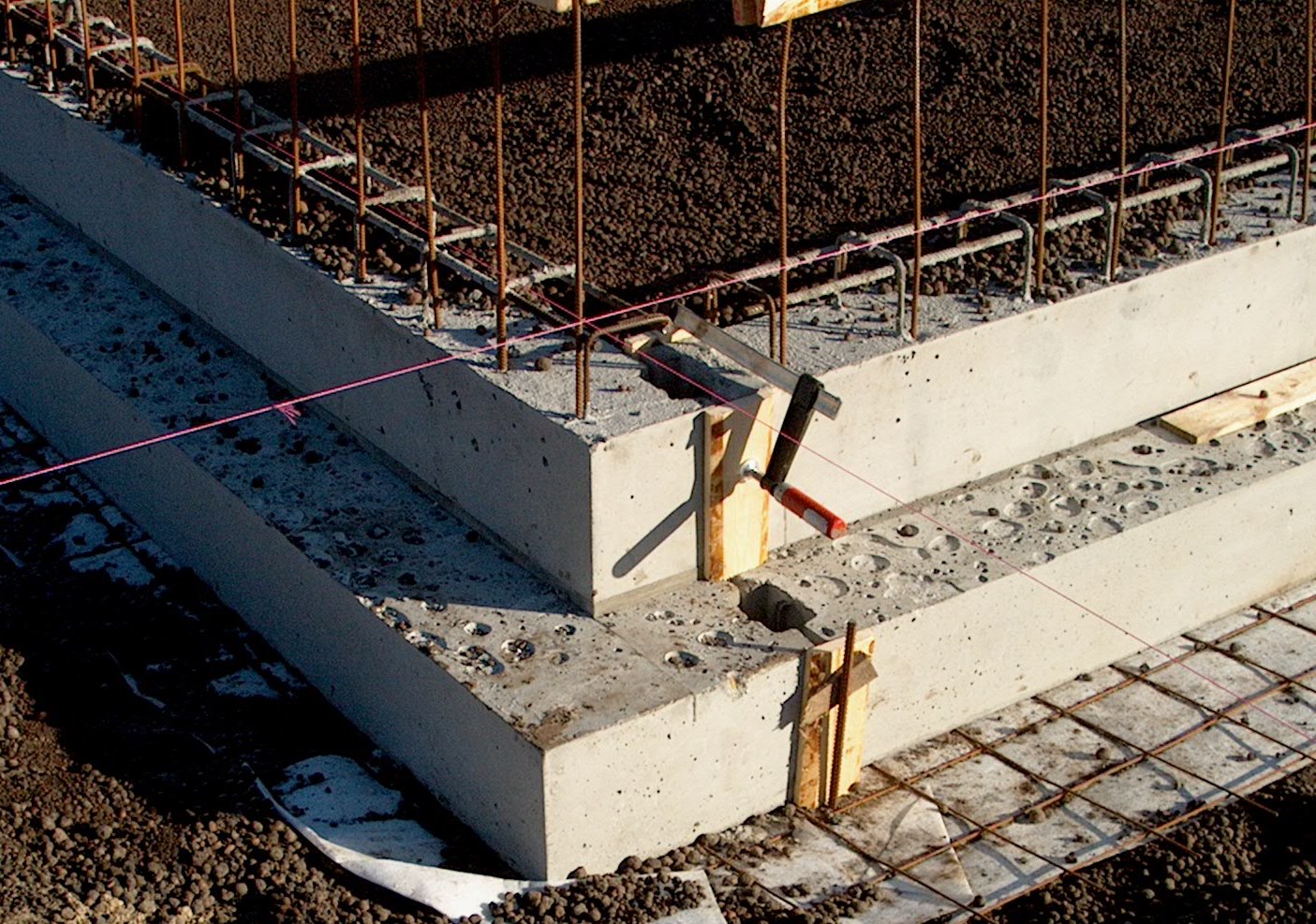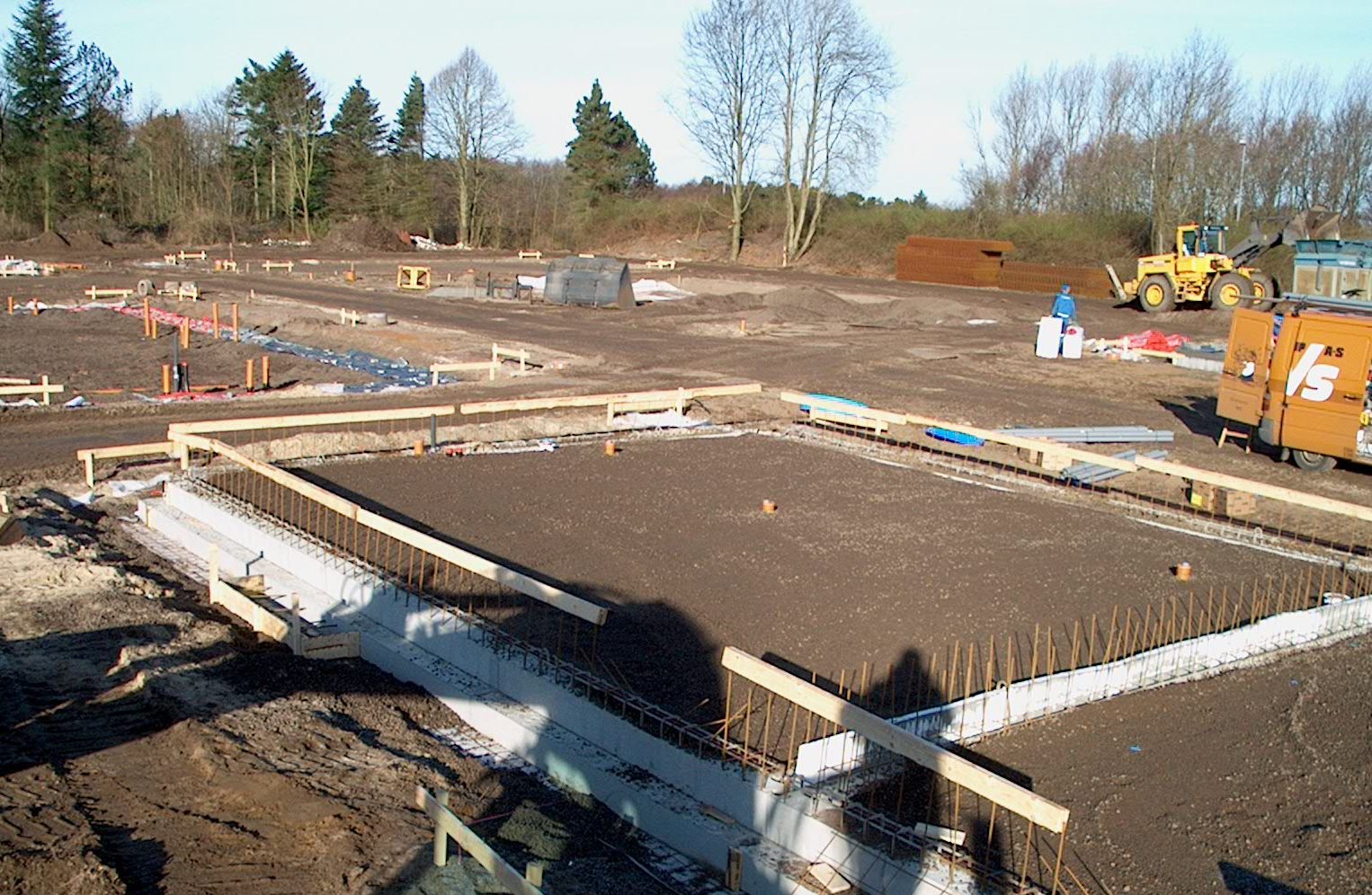 Problem/solution:
Frederikshavn municipality want to build 12 homes on soft soil
Why Expanded Clay:
The geotechnical report showed layers of soft soil under the homes. The soft soil layer is pretty deep, so a replacement with sand was not relevant, and piling was not economically profitable for this project. Load compensation with expanded clay turned out to be an attractive solution.
Experience:
90 cm soil was replaced with expanded clay in order to ensure the necessary load compensation. Edge beams were factory made elements and was mounted on top of the expanded clay with a crane. This was a big advantage, since the work was done in winter time. After installation of edge beam elements, expanded clay was installed within the frame as floor insulation. The concrete floor was connected to the edge beams by concrete casting. After this the homes were built the normal way.
Key Issues:
Load reduction, Settlement, and Thermal Insulation