Villa Gjensyn. Asker
Houses
External Walls | Internal Walls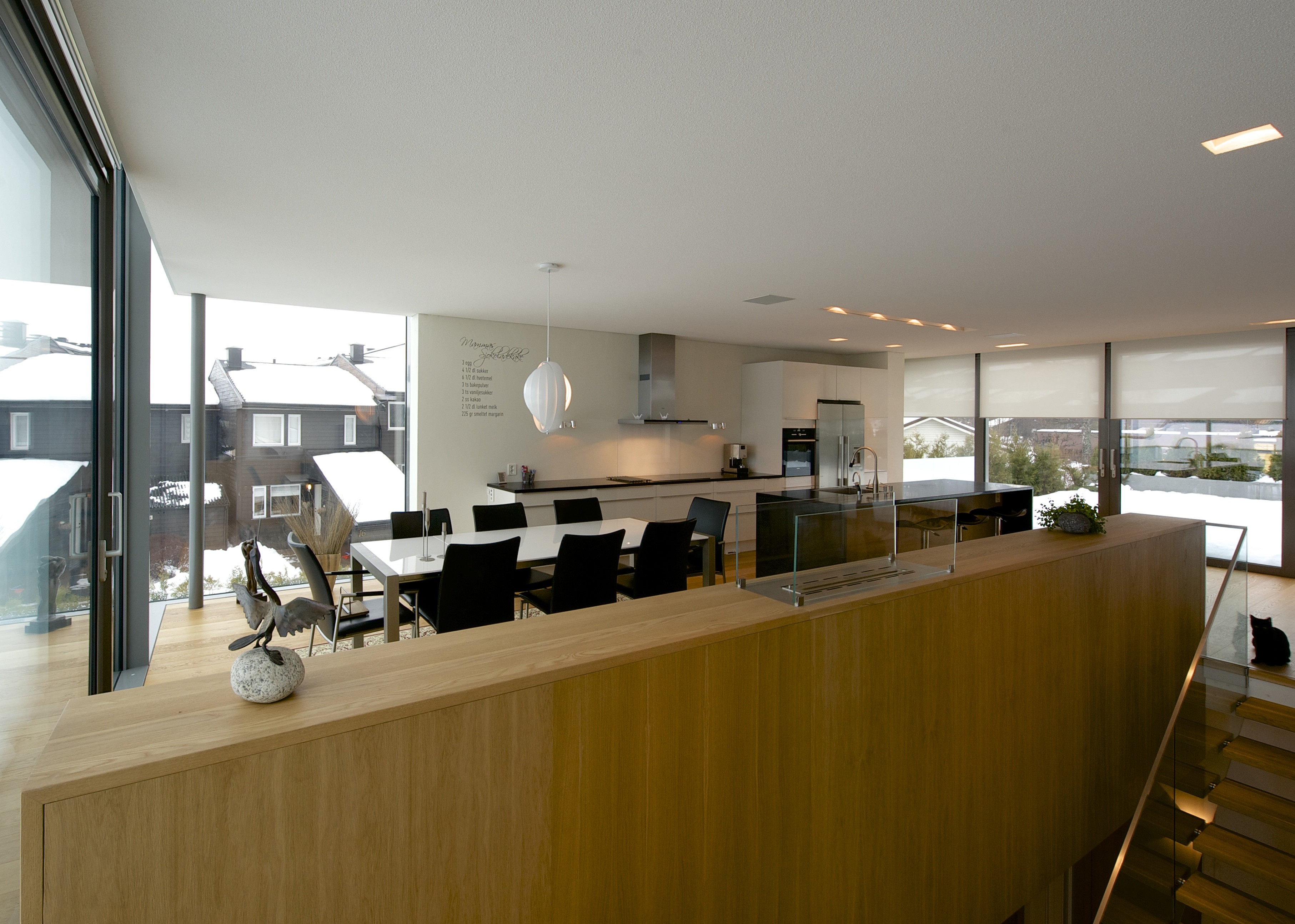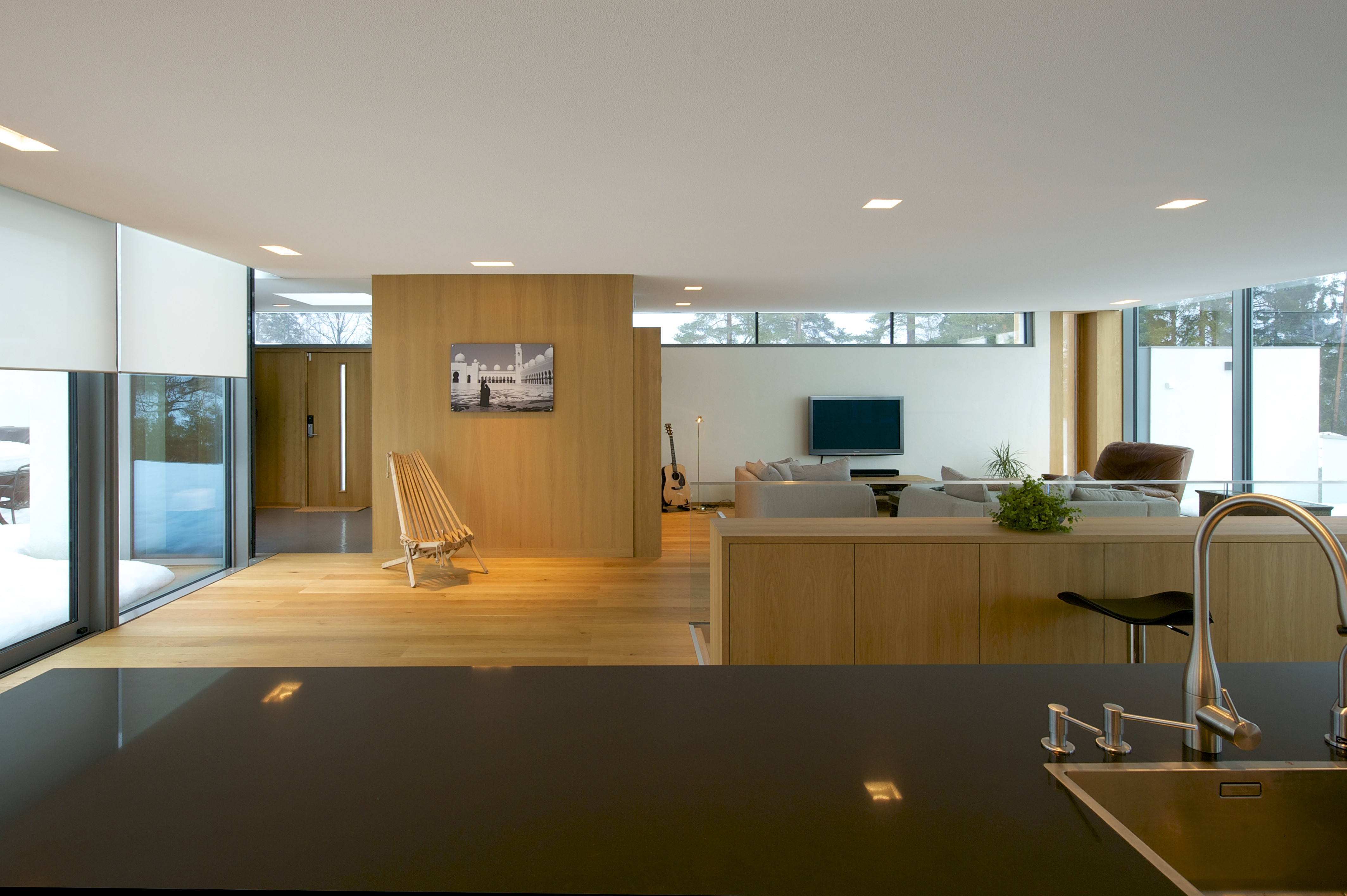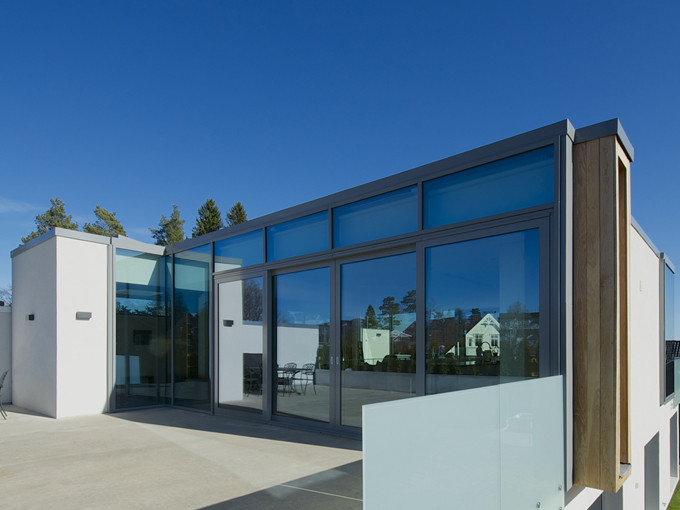 General Description:
The property owner wanted a solid and durable house with little need for maintenance. Exclay blocks were the natural choice.
Why Expanded Clay:
In addition to low maintenance, the high insulation properties save on heating costs and improve human comfort.
Key benefits:
Low maintenance and running costs. Robustness, built to last.