Memorial Monument Battle Of Waterloo 1815
Belgium
Landscaping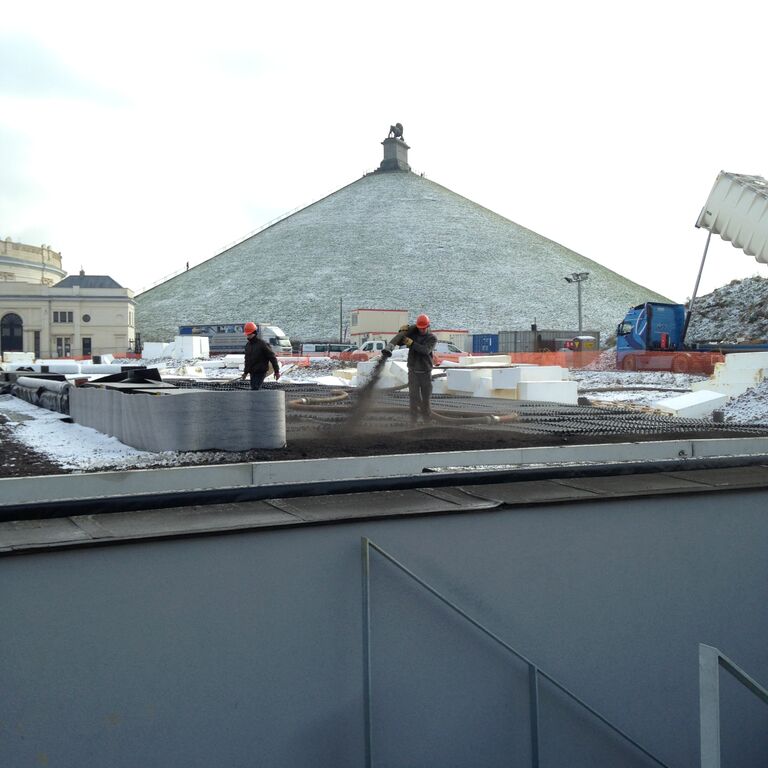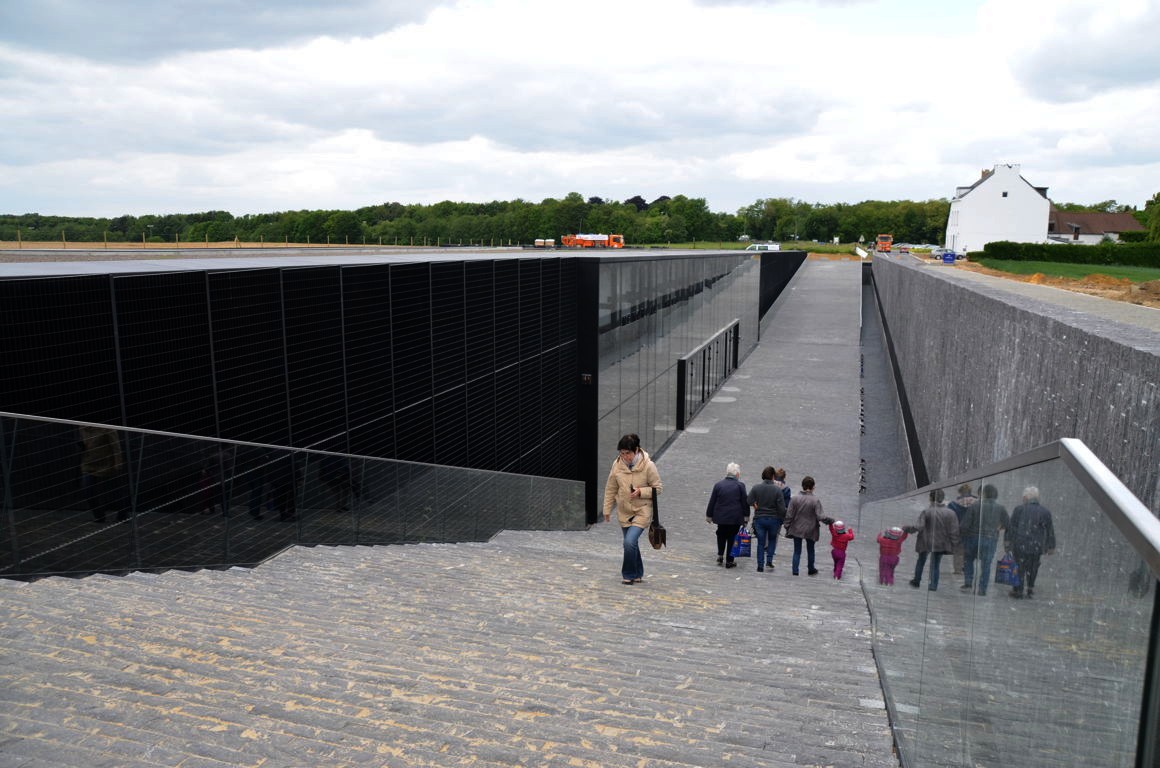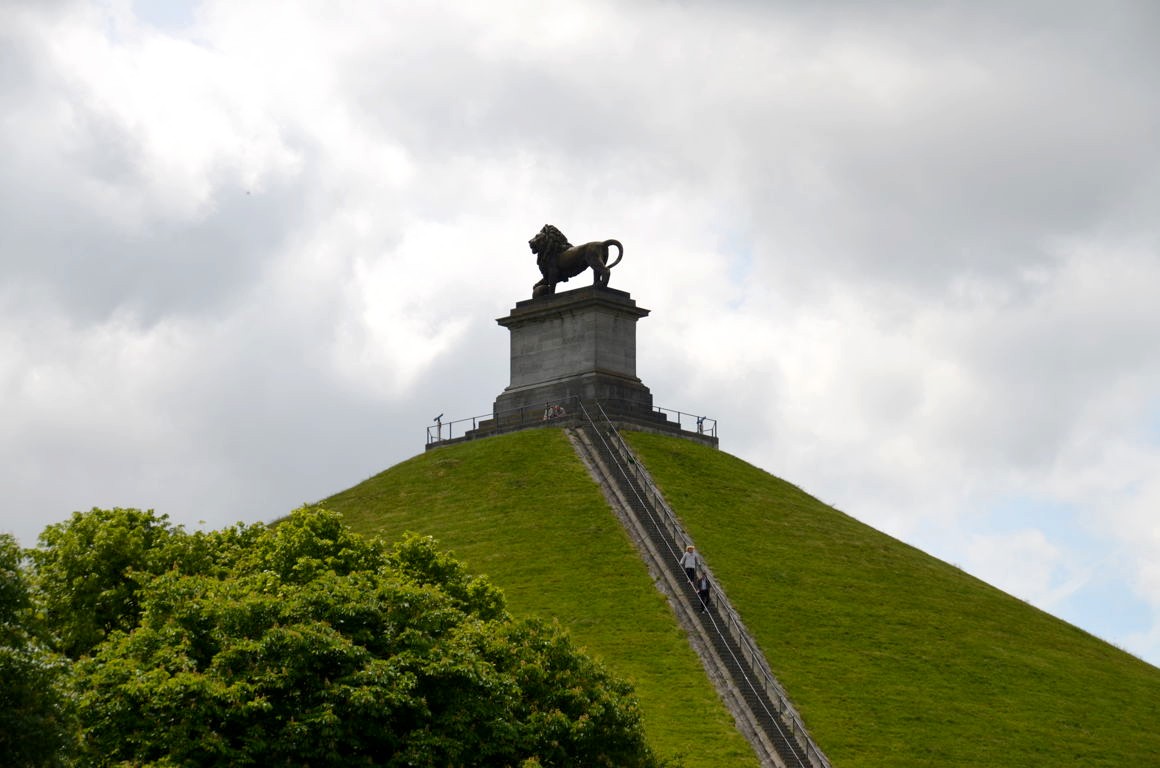 General Description:
To reduce the load on the existing area, a low weight material needed to be used to landscape the area around the monument of the Lion of Waterloo. Also, since it is a touristic area, placement needed to be done in as less time as possible
Why Expanded Clay:
1m³ of expanded clay weighs 1 tonne less than a classic draining material. Also, expanded clay is an inert, strong material with an unlimited lifespan which ensures drainage and water management.
Key benefits:
The expanded clay was put in place in a very fast and effective way. The expanded clay mixed with the substrate reduces the total weight with about 20% and ensured –because of the space in between the granulates– the aeration of the green area.