SHAPE International School
Belgium
Water Management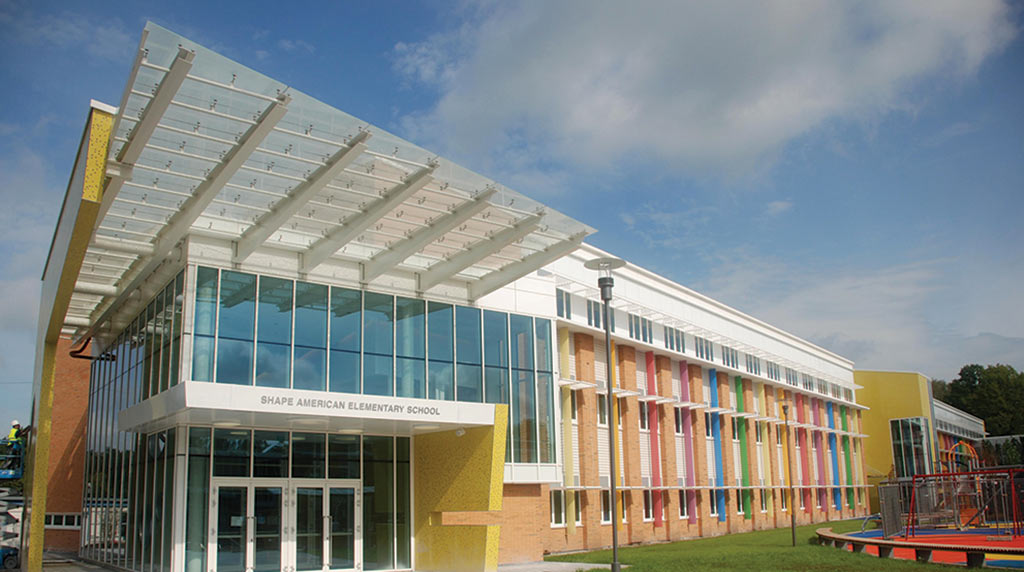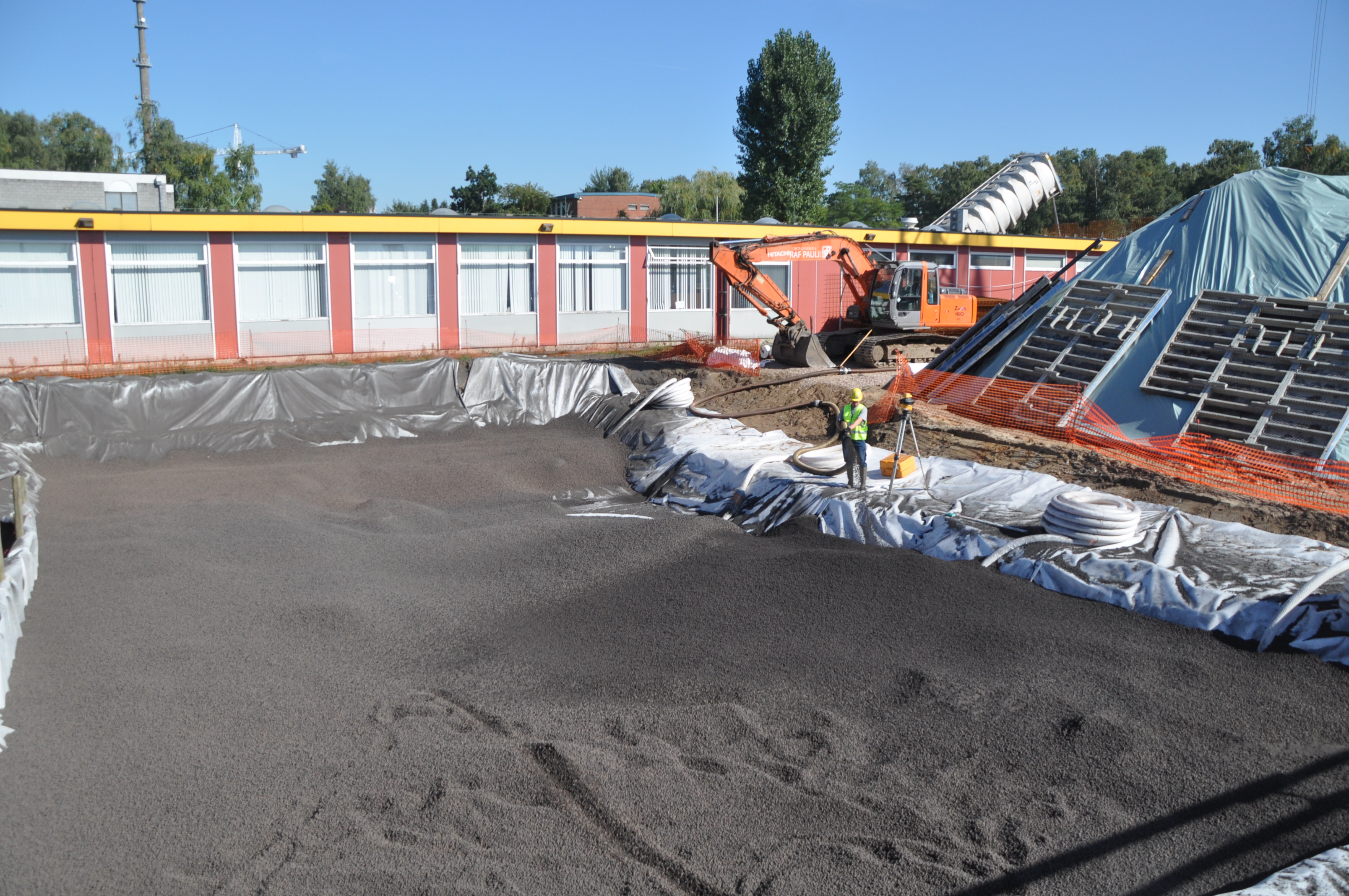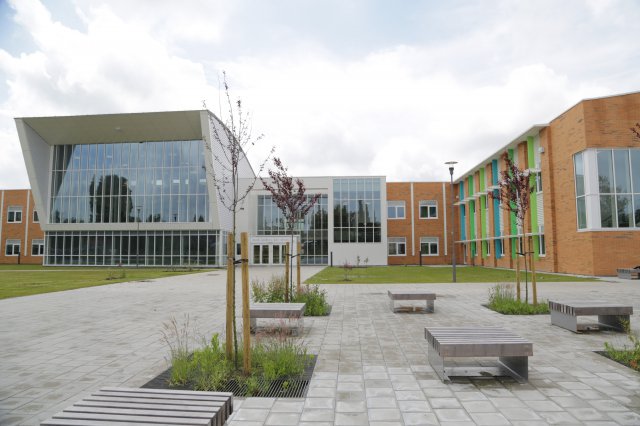 General Description:
Expanded clay capacity to store water in between and inside the grains makes it a perfect infiltration or retention material.
Why Expanded Clay:
Expanded clay was chosen thanks to its specific drainage characteristics, it's easy placement and its economic advantages in comparison with other materials.
Key benefits:
Expanded clay granules were delivered by silo trucks making the placement fast and efficient.