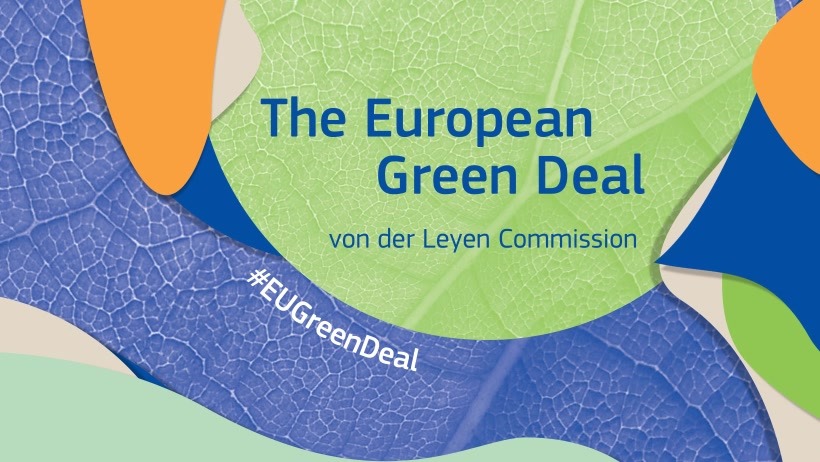 EXCA position on the fit for 55 package
EXCA supports the EU's objective under the European Green Deal to become carbon neutral by 2050. Contributing to this objective will require concerted efforts from industry, society and policymakers, and the deployment of economic and financial resources to lead society towards a just and acceptable transition. The expanded clay is ready to tackle this challenges and is developing plant-specific roadmaps detailing how< further decarbonisation can be achieved.
Following the assessment of the package, EXCA would like to highlight a few key aspects particularly relevant to the expanded clay Industry.
Please consult through the link below, the full Position of the Alliance of Energy Intensive Industries on the publication of the Fit For 55 Package