Asunto Mestarinkatu
Finland
Roofs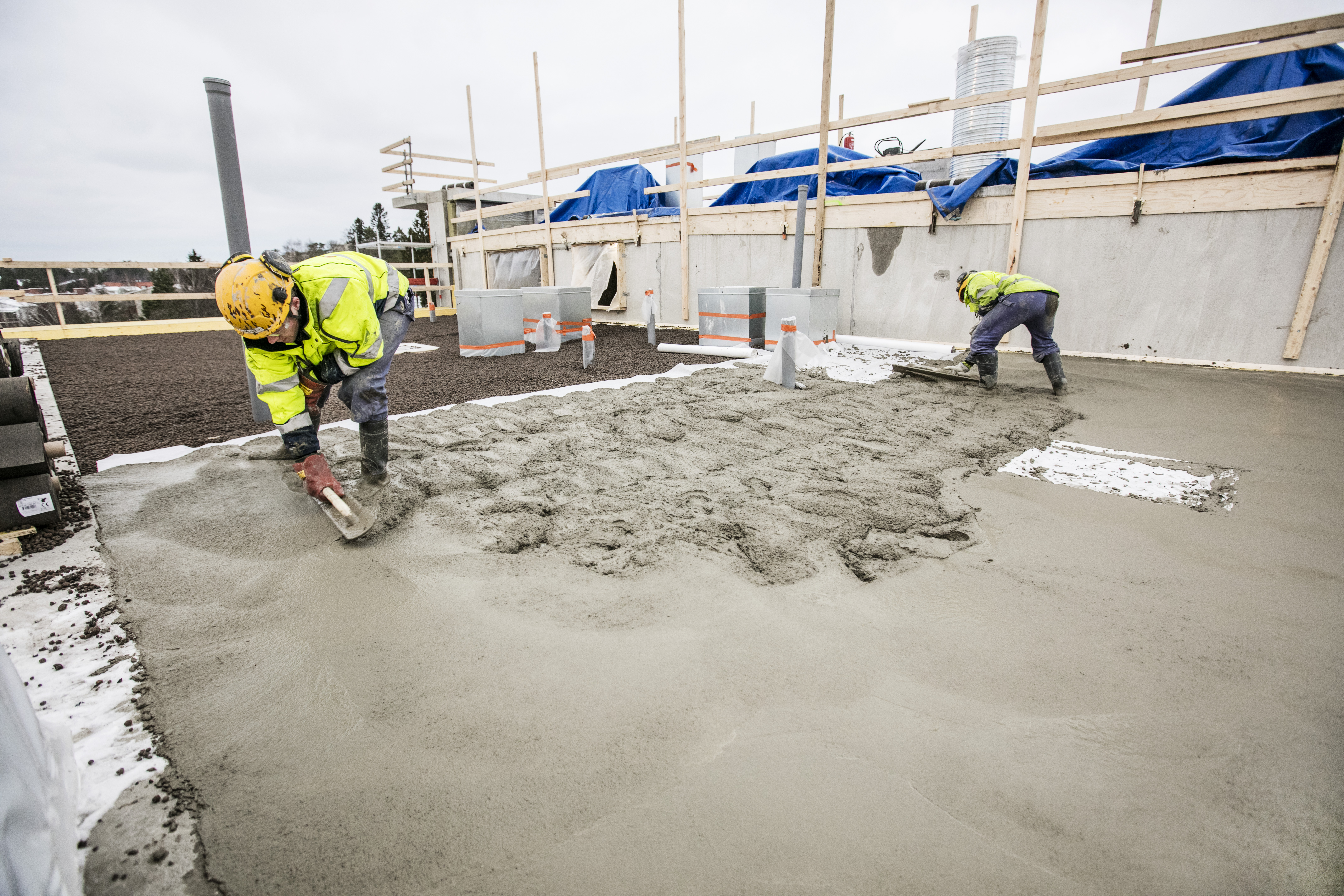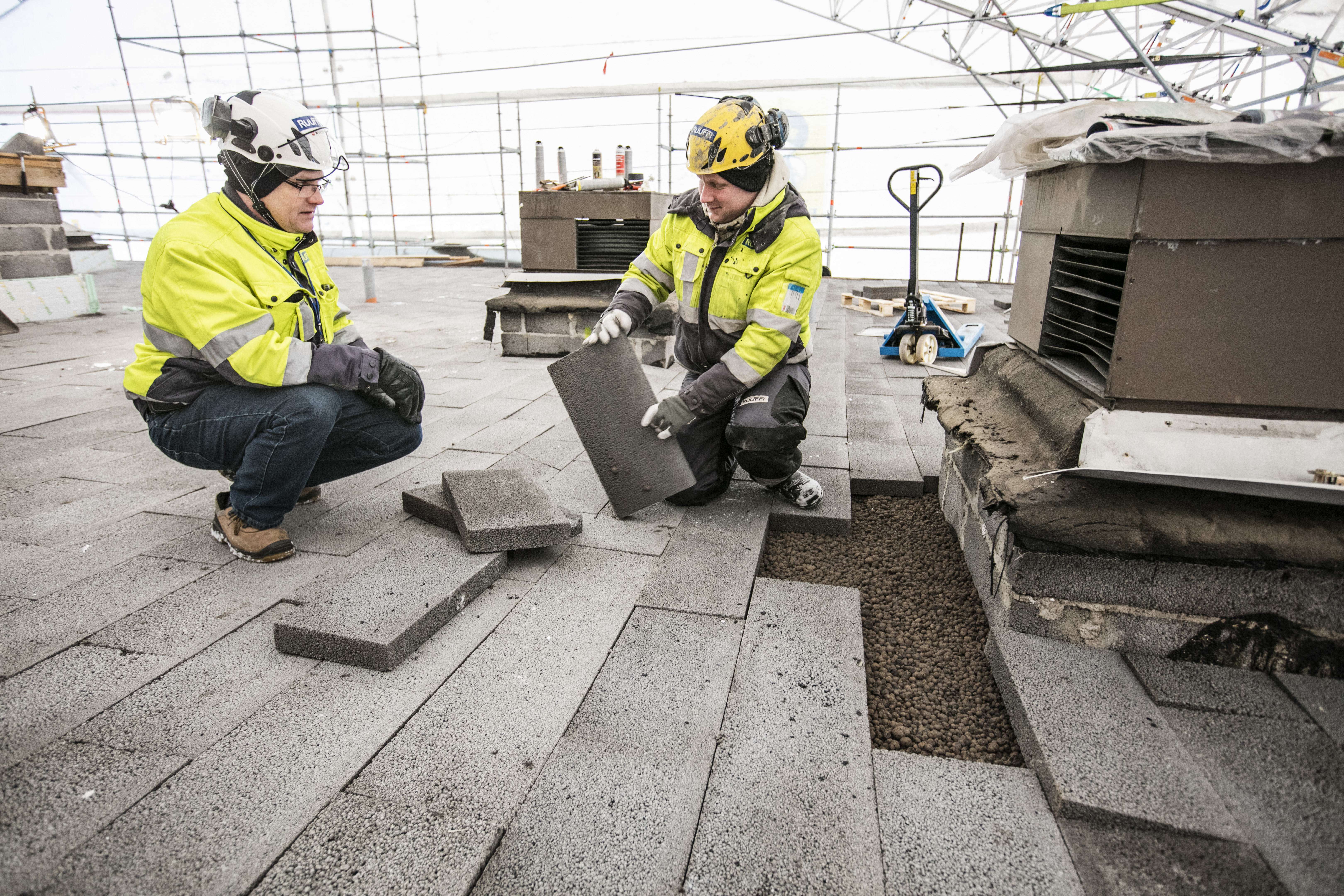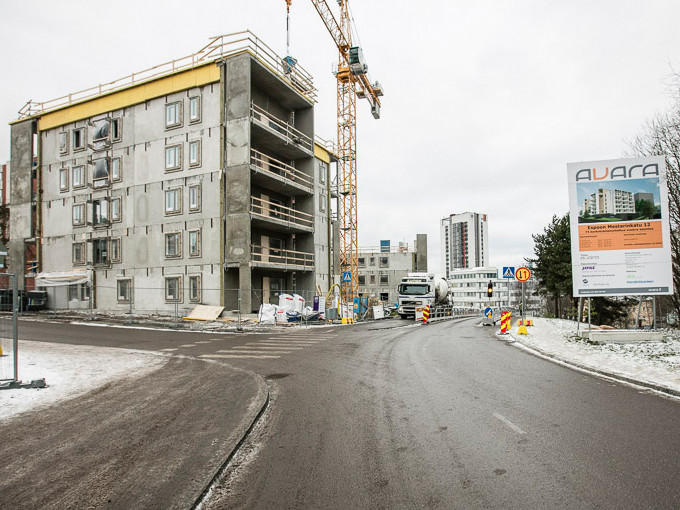 General Description:
This project consisting of three six-storey housing units, dealt with the task of insulating and waterproofing the roof and its building material to meet tough weather conditions.
Why Expanded Clay:
Expanded clay lightweight aggregate is the only thermal insulation which can be easily and reasonably fitted between pipes and ducts. On lightweight aggregate roofs, a vapour barrier and the necessary building service technology must be installed on site casted concrete slab or prefabricated concrete slabs first.
Key benefits:
The expanded clay lightweight aggregate was lifted from the transport vehicle to the roof in a container, where two professionals installed the aggregate roof thermal insulation and concrete slab casting on a normal block of flats in two days.