Munkkiniemi Housing Project
Finland
Intermediate Floors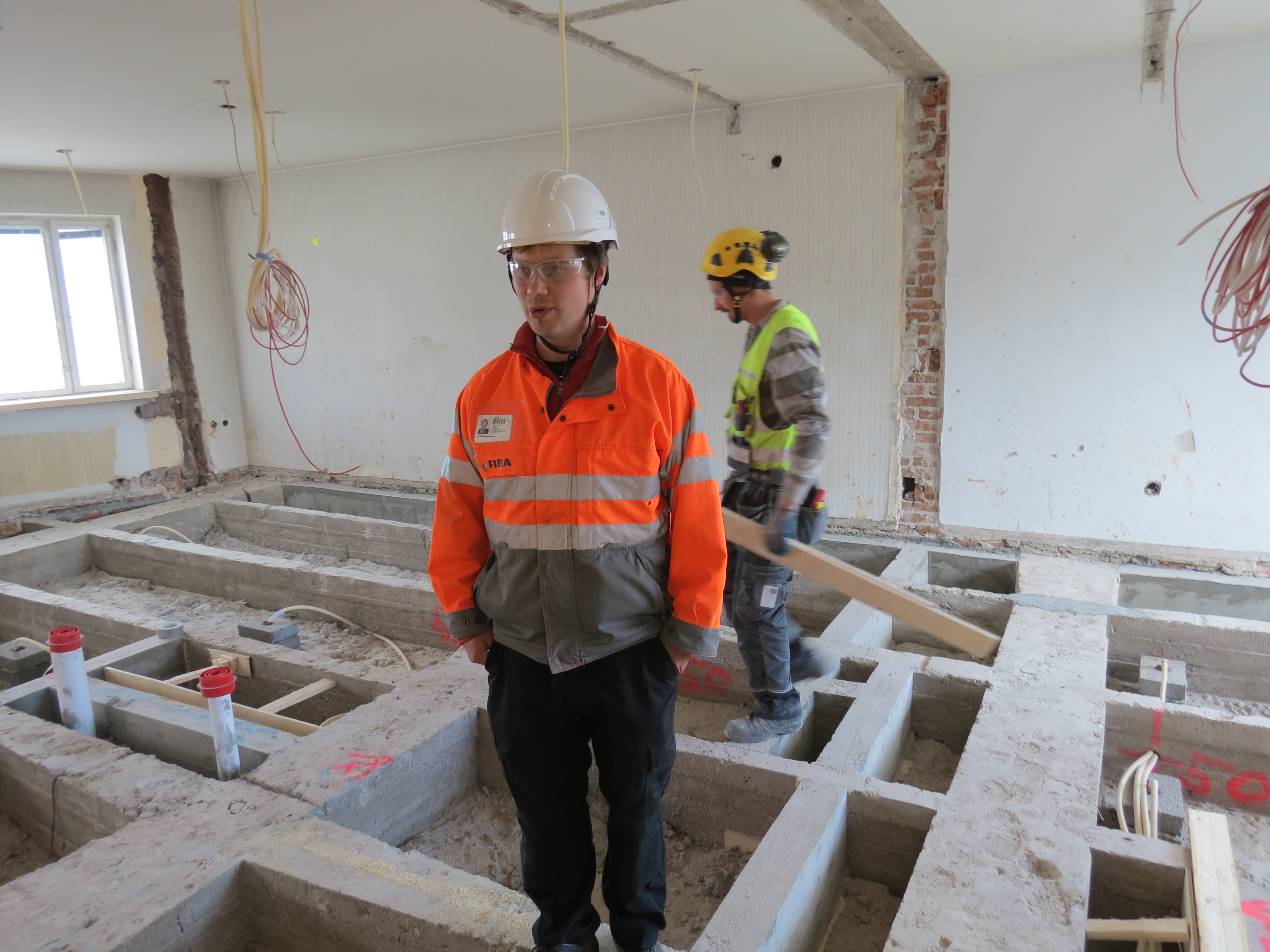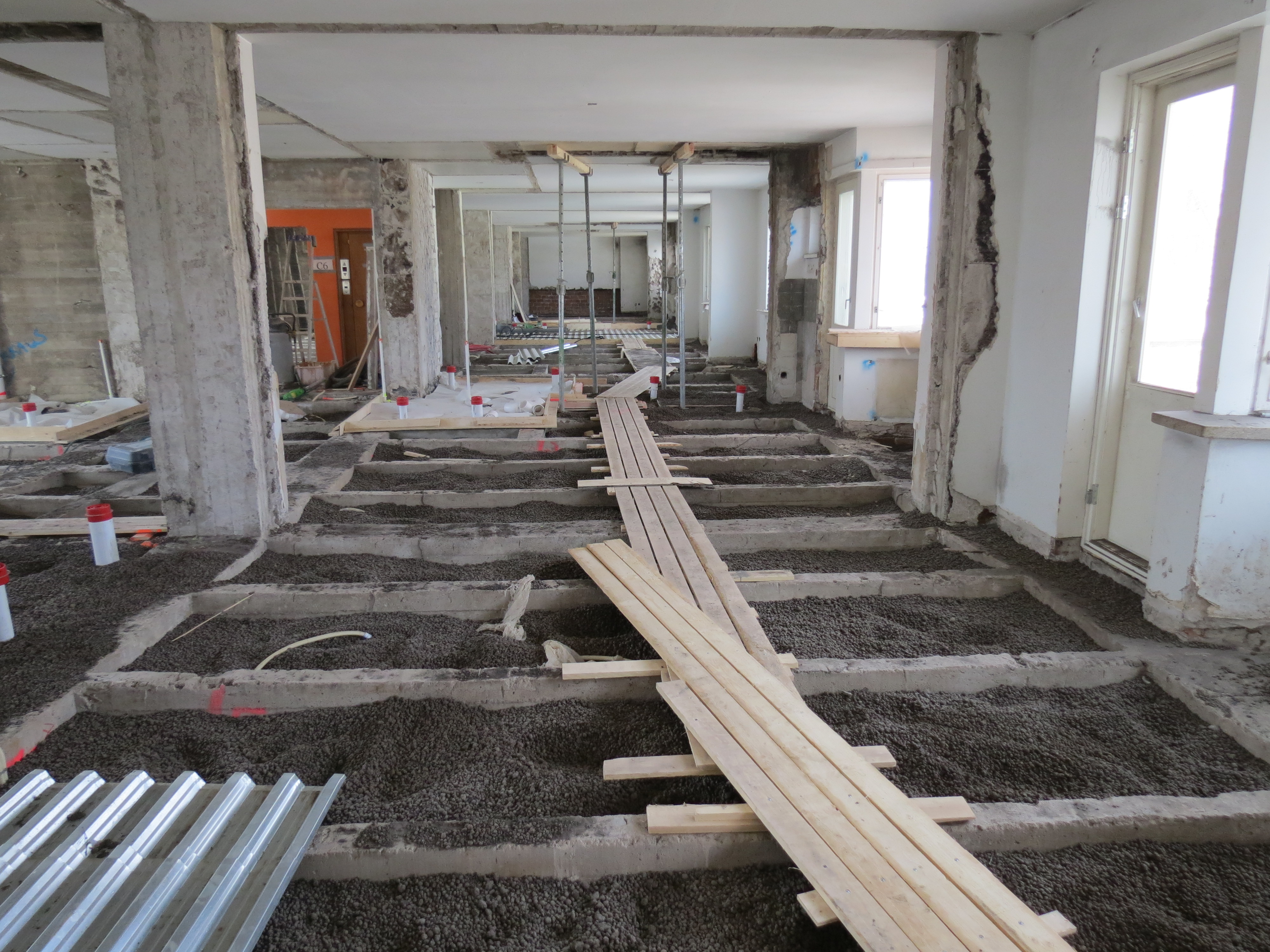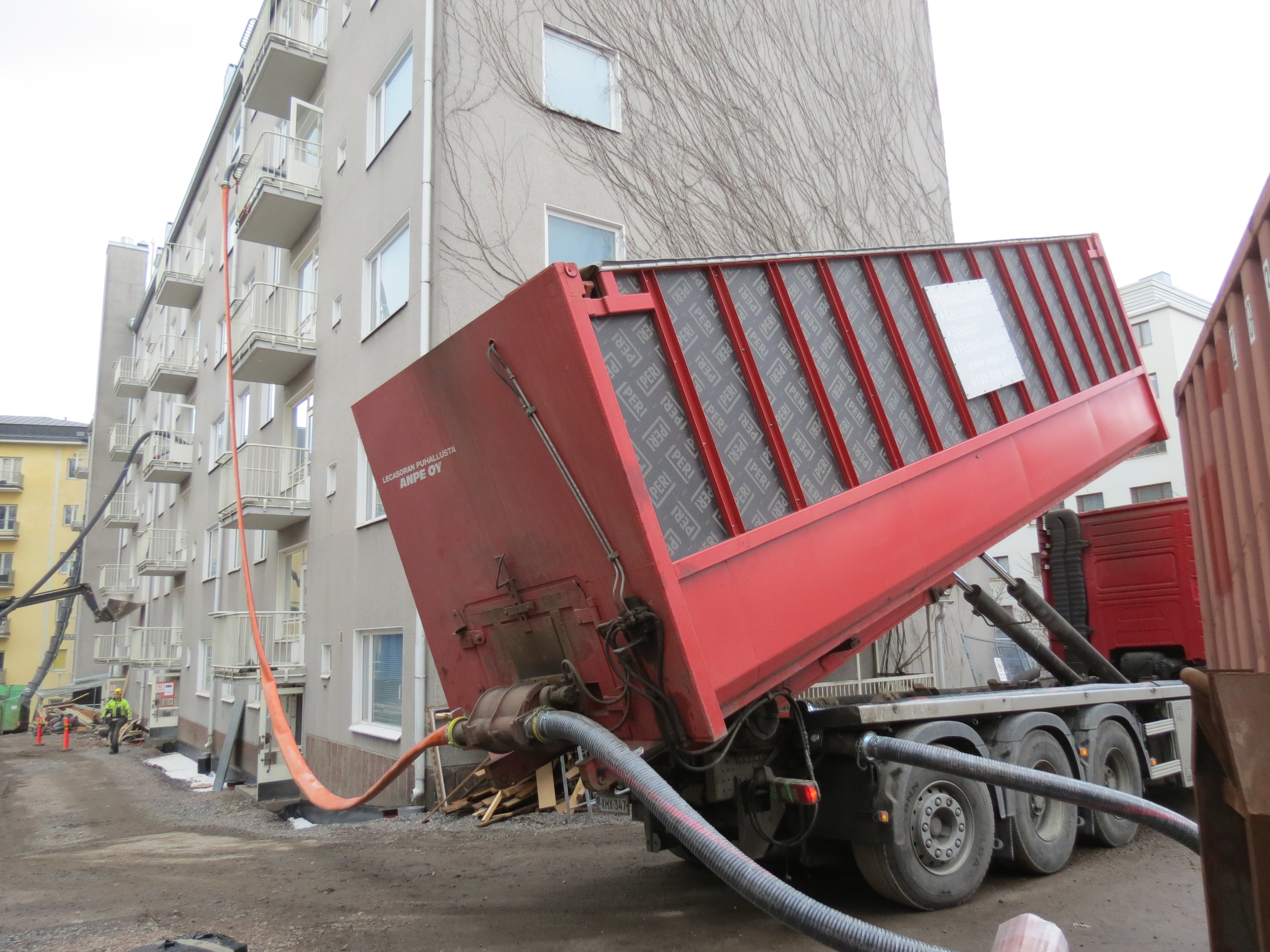 General Description:
This project consisted in the complete renovation of an apartment building near Helsinki. Apart from the frames and facades all structures and technical installations had to be removed and replaced.
Why Expanded Clay:
Expanded clay lightweight aggregate was chosen to replace the old fillings of the intermediate floors due to it easy applicability, sound proofing and fire insulation nature.
Key benefits:
The expanded clay aggregate was blew to the five-story apartment from the street in only one day of work.