Residential buildings rue de l'orne
Houses
External Walls | Party Walls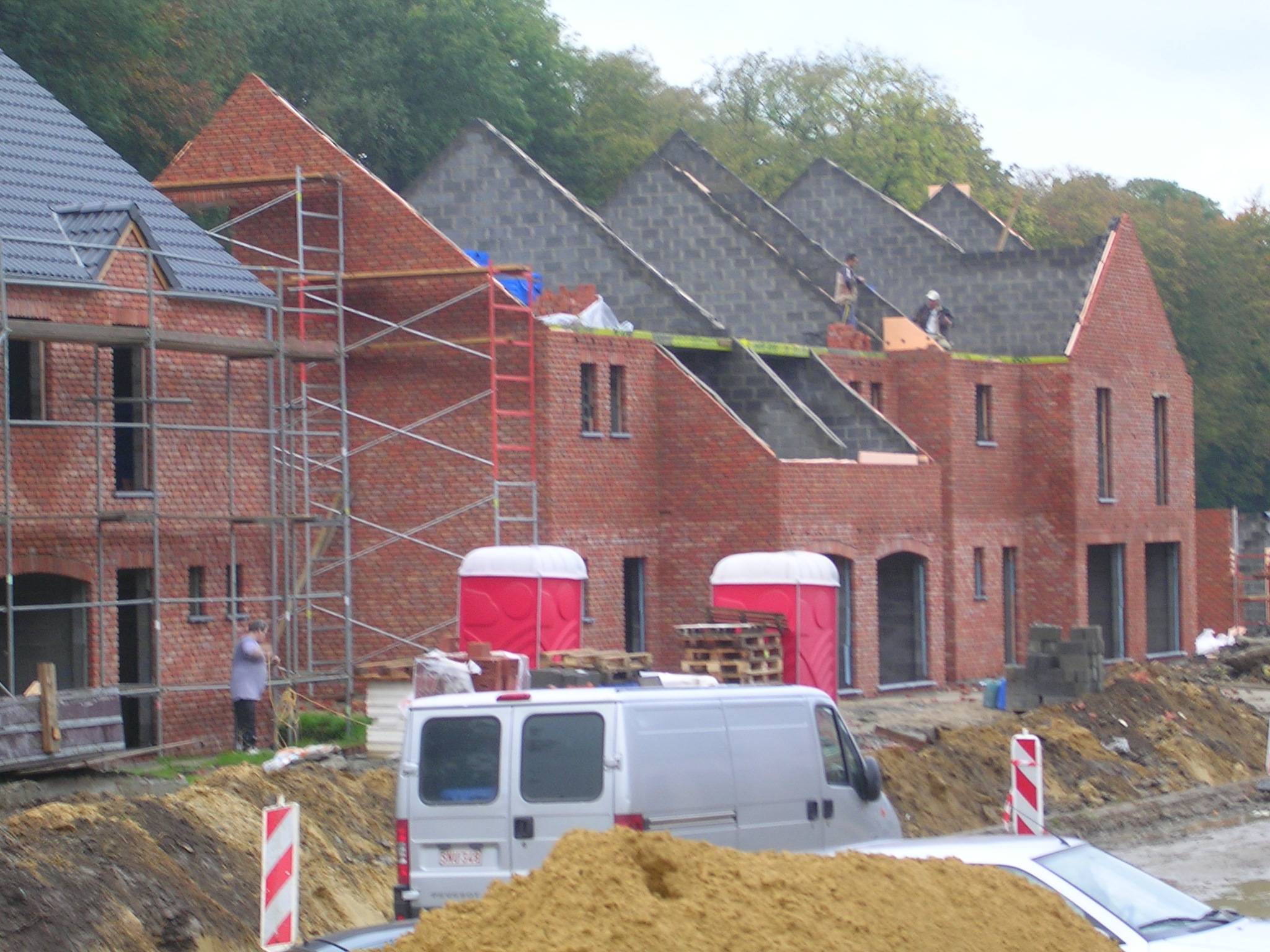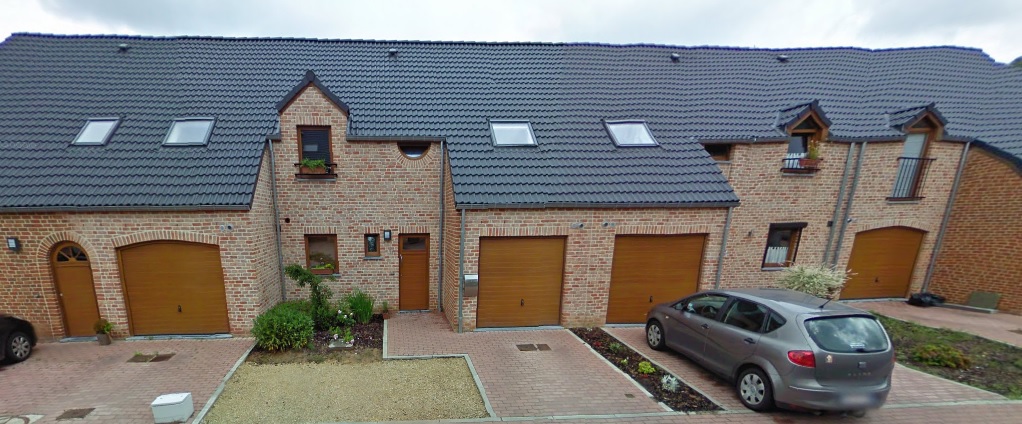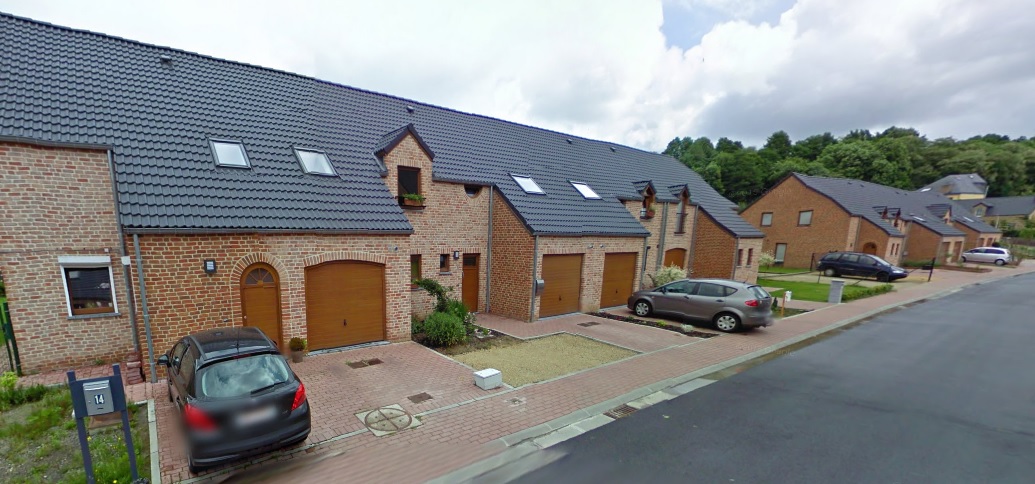 General Description:
A ousing project of 36 two storey houses, in Mont-St.Guibert. 14 cm expanded clay hollow blocks were used for the external walls and party walls.
Why Expanded Clay:
Expanded clay blocks were chosen for their thermal properties for external walls and acoustic performance for party walls. There are also an economic solution due to transport, manipulation and productivity.
Key benefits:
Sound and thermal insulation, fire safety.