Skanörs Vångar, Skanör
Houses
External Walls | Internal Walls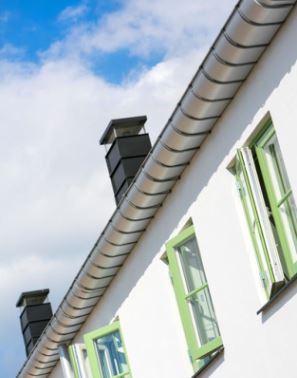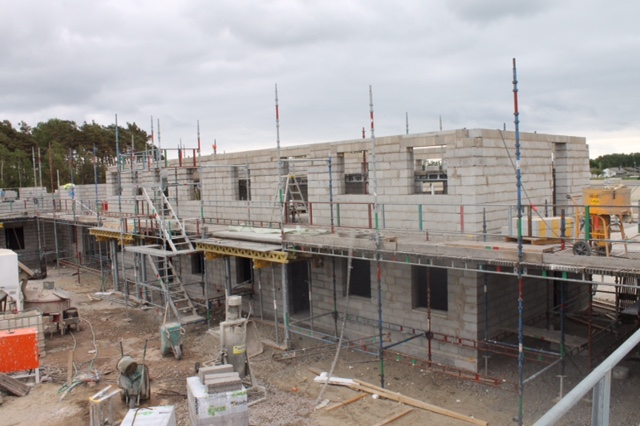 General Description:
In Skanör,Vellinge Housing has commissioned NIMAB Construction to build two U-shaped courtyard house on two storeys with total 32 apartments. The typical Skånegården as a model building is positioned opposite each with a courtyard in between.
Why Expanded Clay:
The houses are specially adapted to the Skåne building tradition, with white facades. In this project they chose to build external walls with insulated exclay sandwich blocks. The exclay sandwich walls met all the requirements from the designer and Vellinge Housing wanted a low energy external wall with a very good total U-value: 0.15W/m²K.
Key benefits:
Low maintenance and running costs. Robust construction. Fire safe.