Voksenhagen – Oslo, 50 Exclay masonry houses
Houses
External Walls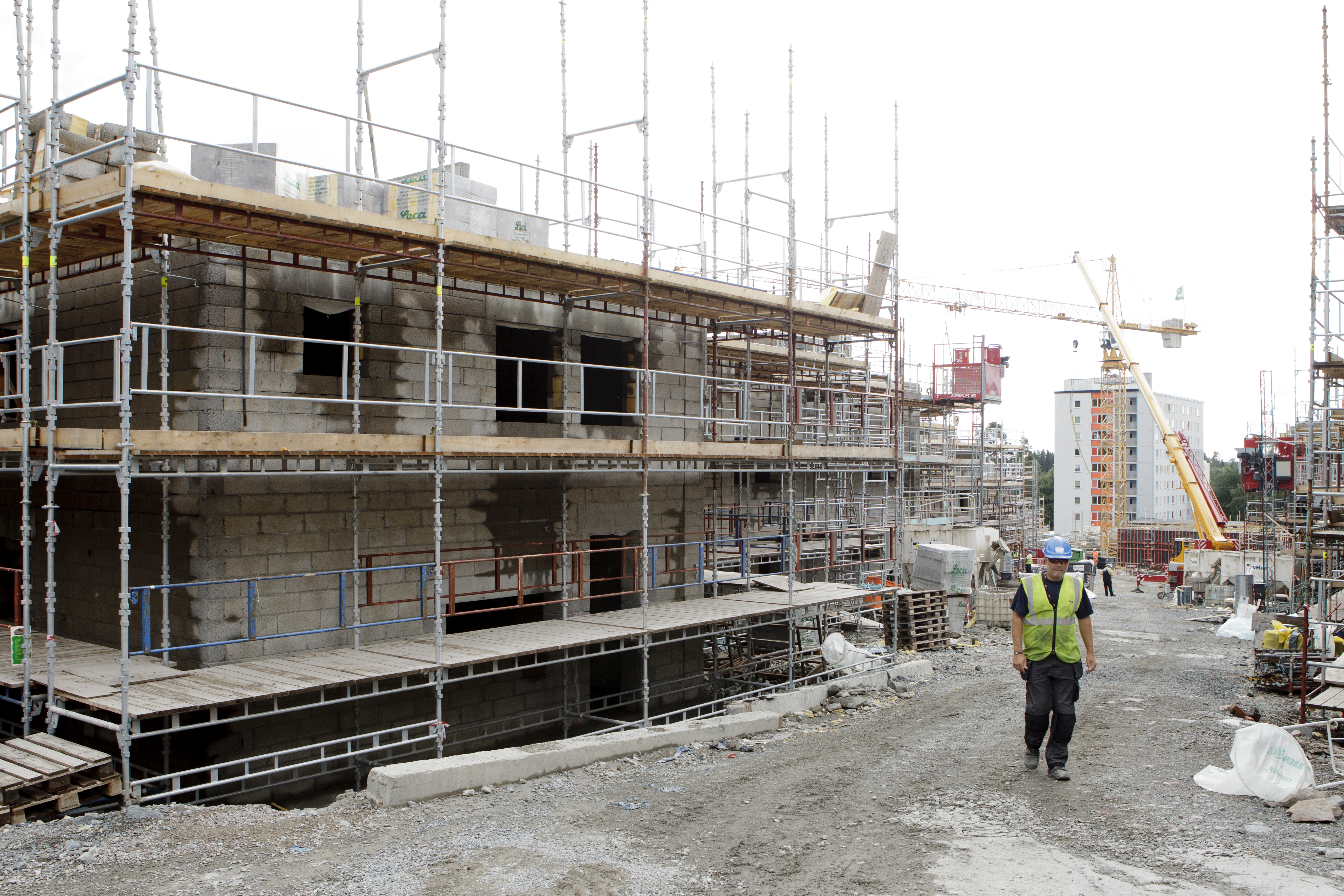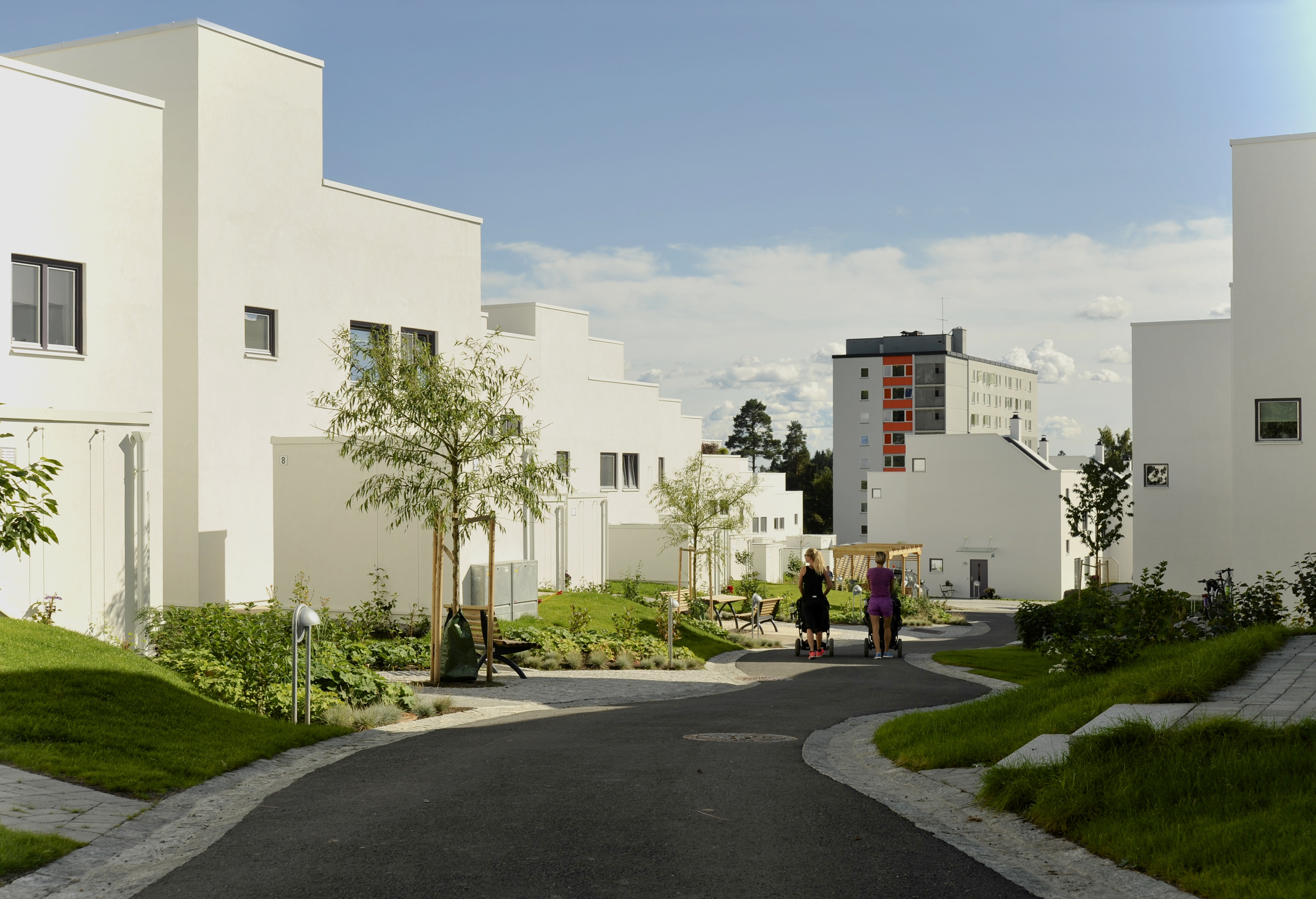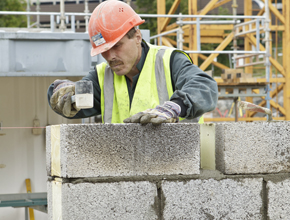 General Description:
50 terraced houses developed in an attractive area of Oslo. Both the property developer and the architect agreed on a project with added value for future residents. Masonry houses with excellent insulation and low maintanence requirements was a goal from project initialisation.
Why Expanded Clay:
The insulated exclay sandwich wall met all requirements from the designer.
Key benefits:
Low maintenance and running costs. Exclusive design. Fire safe. Healthy residential environment.